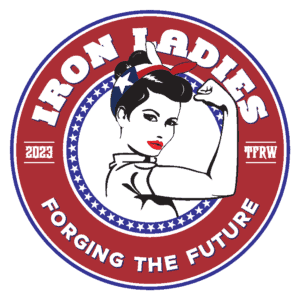 CONVENTION REGISTRATION IS OPEN!
We are thrilled to announce the opening of registration for this year's TFRW Convention. Join us as we celebrate our collective achievements and explore new opportunities in the world of politics. Registering for the convention is easy and can be done online via Eventbrite, or you may choose to register manually by mailing your registration form along with payment to the TFRW Convention PAC, Attn: Kerry Gaines, PAC Treasurer, 2113 Flat Creek Dr., Richardson, TX 75080-2331.
Your status as a Delegate or Alternate will be updated when your Club President submits your Club Credentials. You must be Credentialed by your Club President to attend as a Delegate or Alternate to be seated. Once credentialed, you will be notified by the Credential Committee your status as a Delegate or Alternate.
Read More